Jamaican Accent
Jamaican Rhythm
Whether your voiceover script calls for a bit of the islands to jazz things up or fully Jamaican accented English, my authentic, native sound can be adjusted as needed. You decide if just a wisp of a suggestion or a complete island character fits your project and best gets your business' message across to potential customers.
From luxury hotels and resorts, to international charities, scientific documentaries to international e-learning, my Jamaican groove has helped companies lift their branding from "meh" to stunning.
Smile Jamaica
Jamaican Treasures
Peter Island Luxury BVI Resort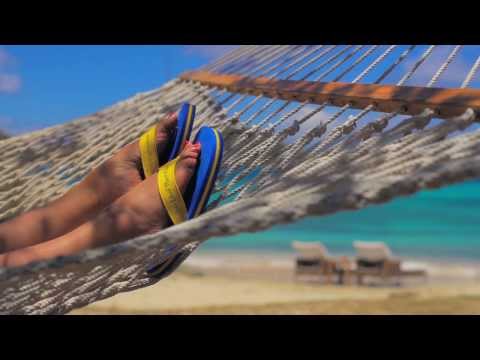 Island Pride Magazine's Kickstarter Project
Whistling Bird Resort, Negril Jamaica
Interested?
Give me a call from wherever you are, shoot off a quick email, or drop your details into the contact form for a quick response.
USA: +1 (919) 647-9580
International: +353 (85) 1103461
Email: info@ArleneCookeVO.com
AGENTS
(Ireland):
Volcanic Voice Talent Agency
Jenny Wilson
22 Herbert Street
Dublin 2
+353 (01) 67 68 678 (Office)
+353 (085) 220 7575 (Mobile)
info@volcanic.ie
www.volcanic.ie
(Europe):
MultiVoice International Voice Agency
Roos Manintveld
Godelindeweg 16
1217 HR Hilversum
The Netherlands
+31 (0)35 672 60 60 (Office)
+31 (0)6 5462 7962 (Mobile)
book@multi-voice.nl
www.multi-voice.nl
deVine Voices Int'l Voice Over Agency
Tezia Perret
W1 London
United Kingdom
+44 (0)20 7412 8919
hello@devinevoices.com
www.devinevoices.com
Voiceovers for:
Radio and TV Commercials
Jamaican and pan-Caribbean accents
Travel and Tourism
Documentaries that fascinate and educate
Psychiatric and Medical Narration
eLearning and interactive training
Corporate Training and Promotions
Game and animation characters
Custom/Bespoke Projects