Clients and Testimonials
See samples of my voiceover work and read about what it's like to work with me!
Peter Island Luxury BVI Resort: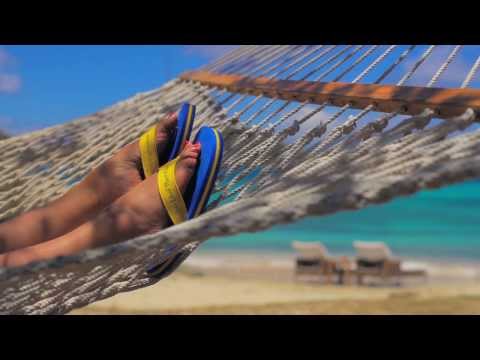 The Nature Conservancy TV commercial: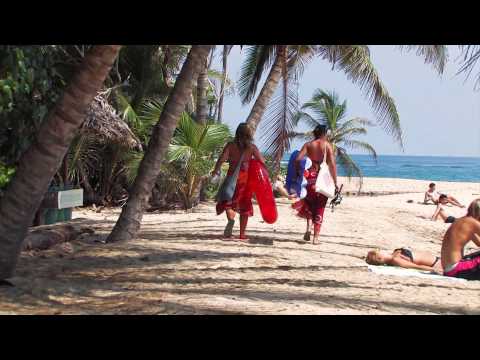 World Food Programme PSA:
(Listen for me as the 3rd voice in)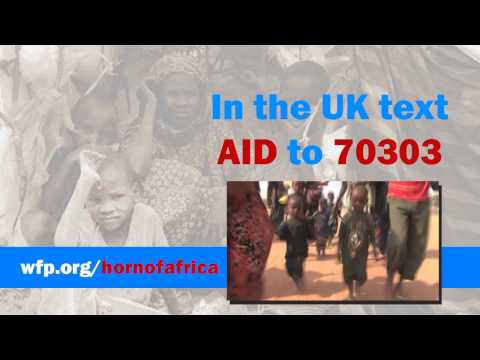 Rave Reviews:
Arlene is fantastic to work with – very professional and attentive to client feedback. I would most definitely work with her again in the future. — Jorge Ribas, The Nature Conservancy
What a pleasure it was working with Arlene. Her cultured and melodic voice was a perfect fit for our game and really added depth to her character. She completed the task very quickly and worked with us to tweak her tone to fit what we needed. We would definitely use her again! — Nathan Seltzer, Evony Games/uCool
… you ROCKED IT! Thanks for making our little company shine! — Paul McDaniel, President, EZ Voices
Arlene was chosen for a Smirnoff ad and delivered in supersonic speed.  Nailed the ad with very little guidance and was a pleasure to work with. — Peter Shevlin, Corporate Director, Blokmedia Ltd.
Arlene is one of the most dependable voice over artists we have worked with in a long time. She did the job with excellence…. and it was beyond a pleasure. She is authentic and you will love working with her. — Monalisa Wilson, CEO, Sierra Productions
Arlene's work for us was prompt and thoroughly professional, demonstrating a superb understanding and interpretation of our brief. — Alan Keane / Alan Keane & Associates and TheSoulZone.com
Arlene was an absolute pleasure to work with and I would highly recommend her for her professionalism, efficiency and quality. — Ben Kilcoyne, OliveMedia
Interested?
Give me a call from wherever you are, shoot off a quick email, or drop your details into the contact form for a quick response.
USA: +1 (919) 647-9580
International: +353 (85) 1103461
Email: info@ArleneCookeVO.com
AGENTS
(Ireland):
Volcanic Voice Talent Agency
Jenny Wilson
22 Herbert Street
Dublin 2
+353 (01) 67 68 678 (Office)
+353 (085) 220 7575 (Mobile)
info@volcanic.ie
www.volcanic.ie
(Europe):
MultiVoice International Voice Agency
Roos Manintveld
Godelindeweg 16
1217 HR Hilversum
The Netherlands
+31 (0)35 672 60 60 (Office)
+31 (0)6 5462 7962 (Mobile)
book@multi-voice.nl
www.multi-voice.nl
deVine Voices Int'l Voice Over Agency
Tezia Perret
W1 London
United Kingdom
+44 (0)20 7412 8919
hello@devinevoices.com
www.devinevoices.com
Voiceovers for:
Radio and TV Commercials
Jamaican and pan-Caribbean accents
Travel and Tourism
Documentaries that fascinate and educate
Psychiatric and Medical Narration
eLearning and interactive training
Corporate Training and Promotions
Game and animation characters
Custom/Bespoke Projects